A content production strategy is vital to generating traffic for your website or blog. Planning and executing a thoughtful content strategy can create informative and engaging content, driving readers to your site.
Once you know what kind of content you want to create, you need to develop a process for approving and publishing content. The content approval process is one of the most indicative aspects of any content production strategy. Following these steps, you can develop a successful Content Production Strategy to help you generate traffic and grow your online presence.
What is a Content Approval Process?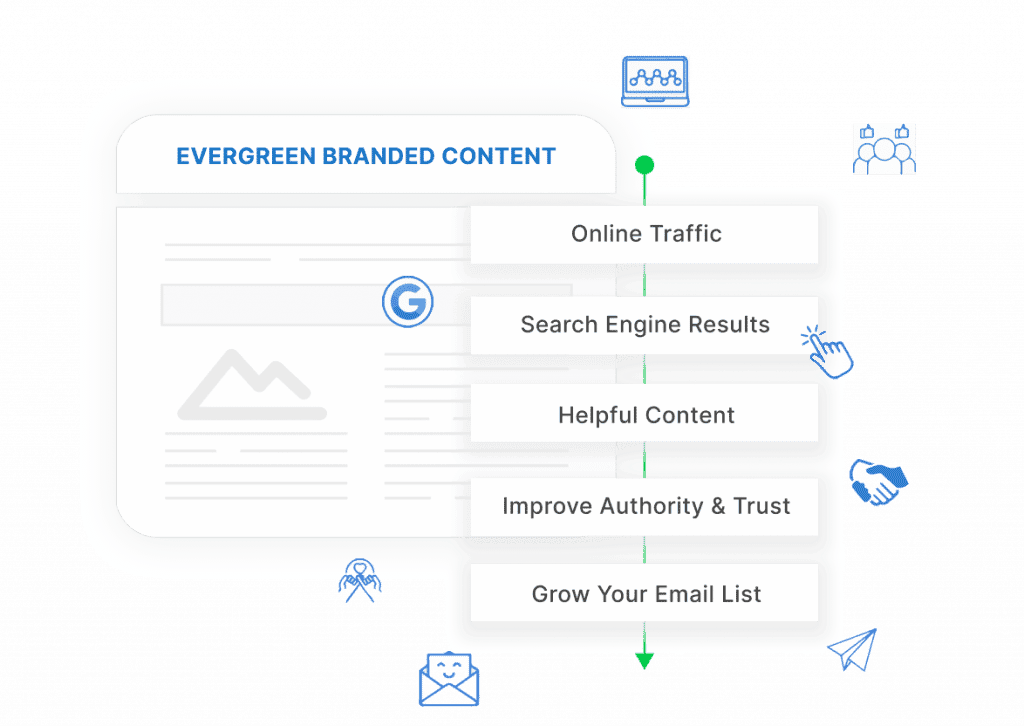 A content approval process is a set of guidelines that dictate content production and who should be involved in the approval process. A content approval process aims to ensure that all content meets the organization's standards and is accurate, consistent, and on-brand. 
Depending on the size and structure of an organization, the content approval process can vary widely. Sometimes, it may be as simple as having a single individual sign off on all content before it is published. In other cases, a team of individuals may be responsible for different aspects of the approval process, such as copy editing, fact-checking, or design. Regardless of the details, a content approval process aims to ensure that all content meets the organization's high standards.
A typical content approval process includes the following steps: 
Content is created and submitted for review. 

Editors check the content for spelling errors, grammatical mistakes, and overall clarity. 

Quality assurance experts test the content to ensure it meets all required standards. 

The content is approved for publication and made live on the desired platform. 

The content is monitored after publication and updated as needed. 
By following a strict content approval process, organizations can ensure that all digital content meets their standards and provides a positive experience for users.
How to Construct Your Content Approval Process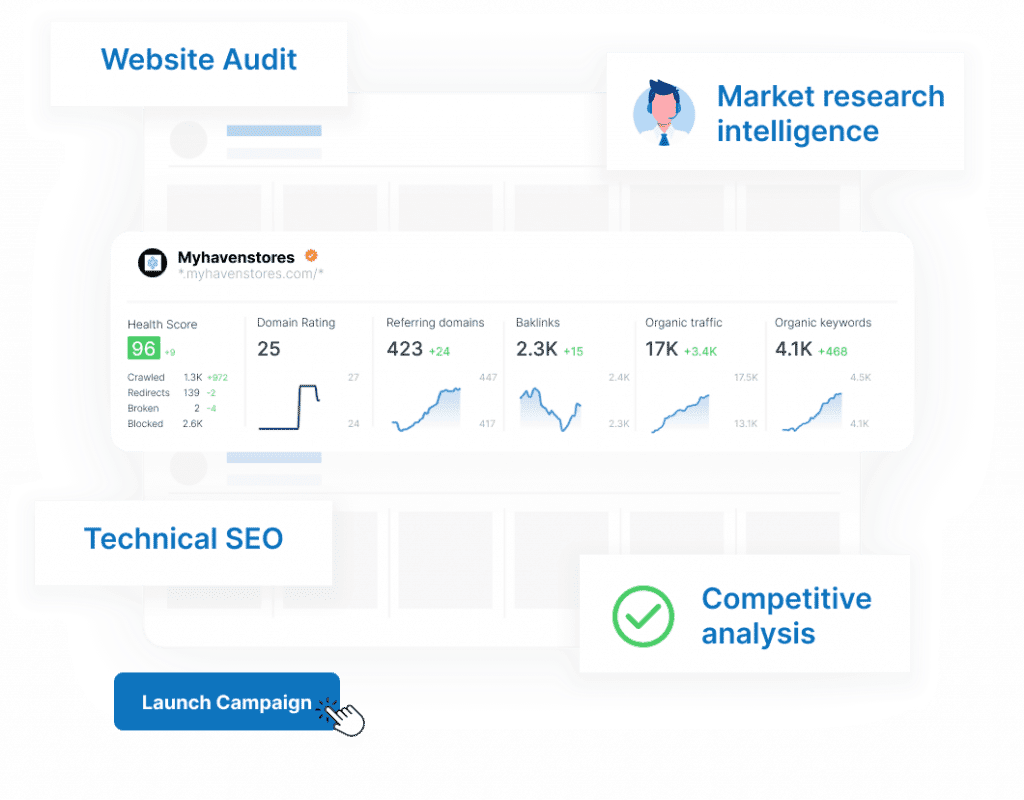 In order to ensure that your content is of the highest quality, it is crucial to put in place a content approval process. It will ensure that all content is vetted and approved by the relevant stakeholders before publication. A few key steps should be included in your content approval process:
Identify your review groups.
Determine who will be responsible for reviewing and approving content. Review groups may consist of internal staff, external experts, or a combination of both.
Map out your review steps.
Establish a workflow for content review and approval. Depending on the company's needs, this may involve multiple rounds of feedback and editing before final approval is given.
Assign content with your first review group.
Once content is ready for review, share it with the appropriate group (or individual) for feedback.
Receive feedback and edit required revisions.
Use feedback to make edits as needed, making sure all changes are made following company standards.
Get approval.
Once content meets all requirements, it will be approved for publication. The company's content production strategy may involve additional steps such as copy editing or design changes.
Additional feedback rounds.
In some cases, more rounds of feedback may be necessary before final approval is given. It often happens when editorial changes are required or new formatting must be applied to the content.
The Wrap-Up.
After all required changes have been made, final approval is given, and content is published on the company website or blog.
How to Improve your Content Approval Process In 3 Steps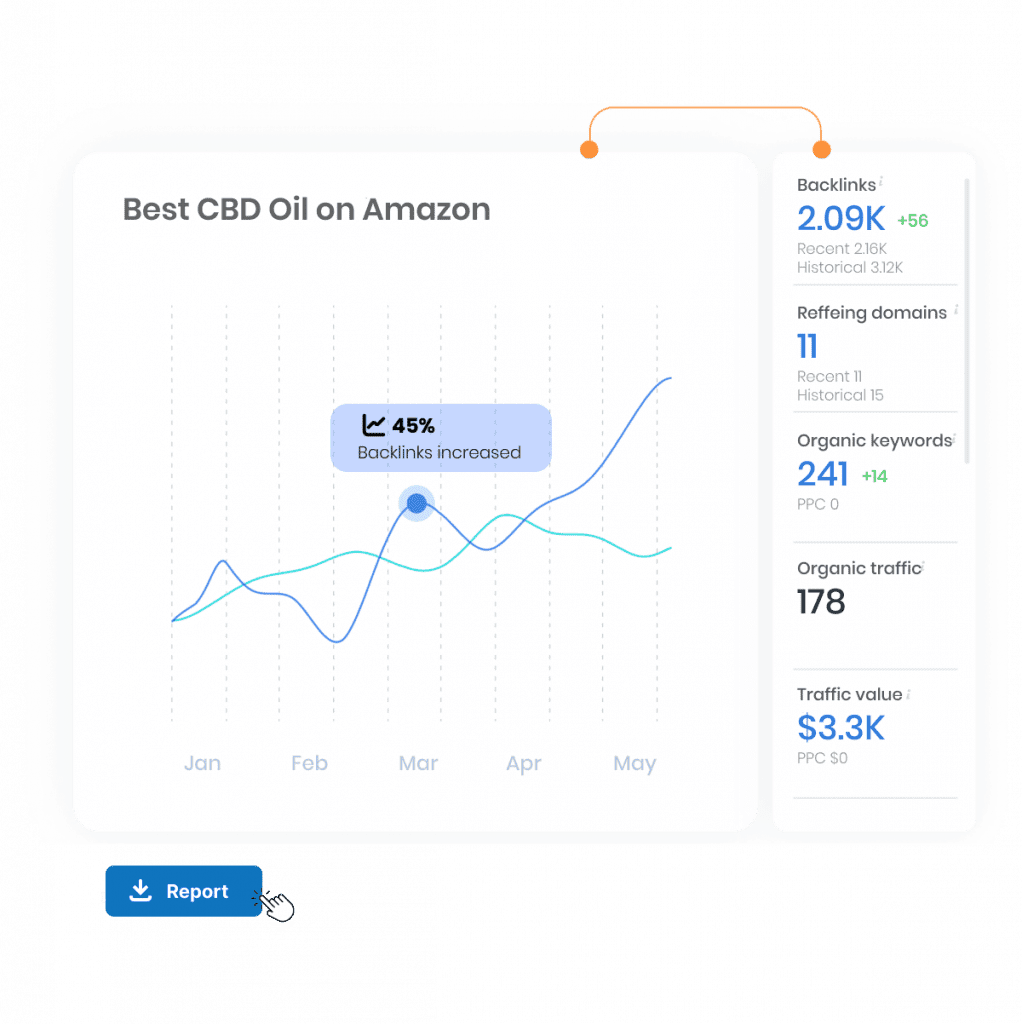 Any content approval process should be part of a larger content production strategy. It includes identifying your target audience, what kind of content they want to see, and how often they want to see it. Once you have a clear understanding of these factors, you can start to put together a plan for producing and approving your content.
Here are three best practices to help improve your content approval process:
Give your reviewers clear instructions. Before you send your content off to be reviewed, take some time to clearly explain what you would like the reviewer to focus on. It could include anything from typos and grammatical errors to more significant issues like the overall tone or message of the piece. By providing specific instructions, you can help ensure that your content comes back better than ever.

Set due dates for reviewers.
In keeping your content production schedule on track, it's essential to set due dates for reviewers. This way, you can be sure that everyone involved in the process knows when their feedback is needed.
Make collaboration easy.
The approval process doesn't have to be a solitary affair. Making collaboration easy can help improve the quality of your content. There are several ways to do this, but a straightforward solution is to use an online tool like Google Docs. These platforms make it easy for multiple people to make edits and comments in real-time, which can help streamline the approval process.
By following these best practices, you can ensure that your content approval process is as efficient and effective as possible.
Final Thoughts
Whether you're developing website copy, crafting a new marketing campaign, or producing any other type of content, it's crucial to have a robust approval process. It will help ensure that your final product is of absolute quality and that it aligns with your brand strategy. 
If you're in charge of content production, you know how important it is to have an efficient and effective content approval process. After all, your content needs to be high-quality and meet the standards of your audience.
Fortunately, we can assist you in delegating the heavy lifting and improving your customer journey and conversion rate.
Give us a call to start revamping your content production strategy!