Welcome to LeadAdvisors, an innovative marketing consultancy firm.
We are located in Orange County, specializing in sales funnel strategy, utilization of content marketing, paid advertising, and search engine optimization. Our data-driven plans create custom solutions that drive engagement between you and your audiences.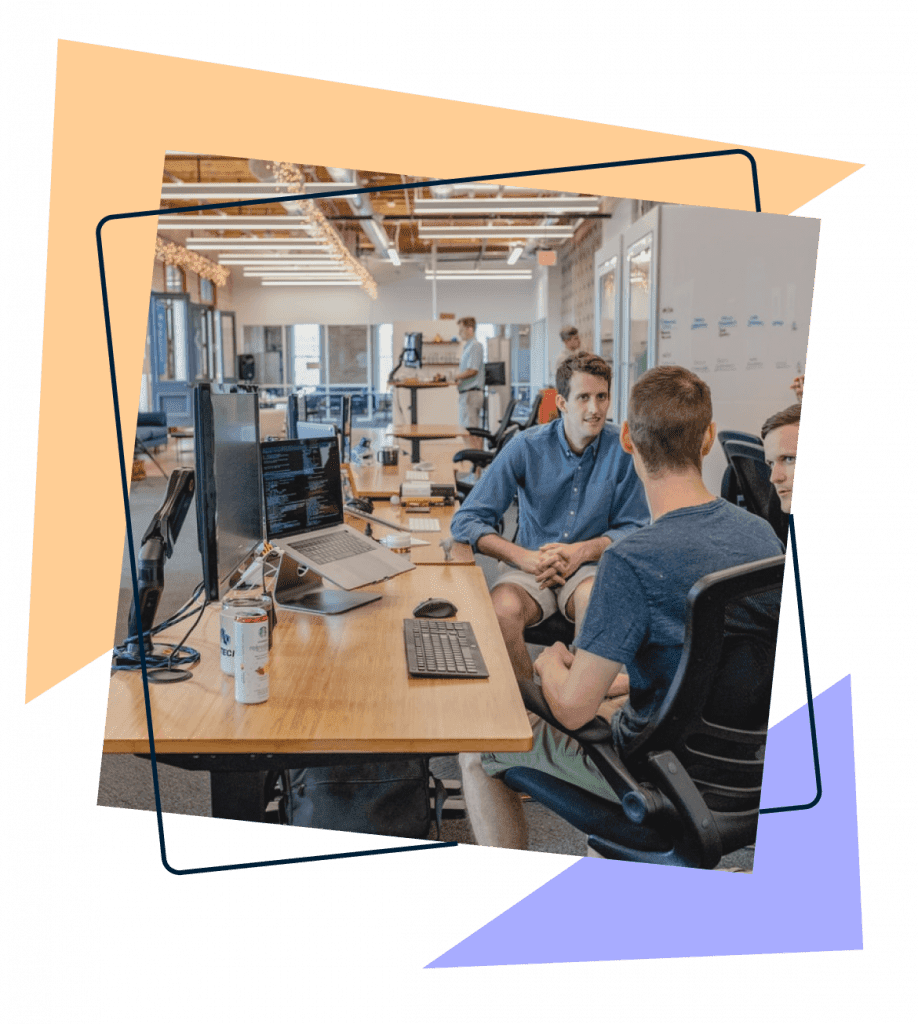 LeadAdvisors started as a lead generation performance platform in 2012. Since our founding, we have expanded our offerings and capabilities to match the demand and potential of an evolving digital marketing and search engine landscape.  
We provide services such as customized Website development, eCommerce web design, Paid advertising, Search Engine Optimization, Content marketing, and Press release distribution. 
Our team will develop an effective plan that focuses on your business and your current baseline metrics to help to tailor a custom strategy that will improve your bottom line.
We are committed to the success of your company by providing you the exceptional digital advertising results. We customize a marketing plan and pivot down exactly what can help your business grow online.
The great potential growth in any company is a unified commitment to excellence and high corporate values.  We have defined set values that represent the foundation on which we strive to achieve in all of our campaign and marketing plans.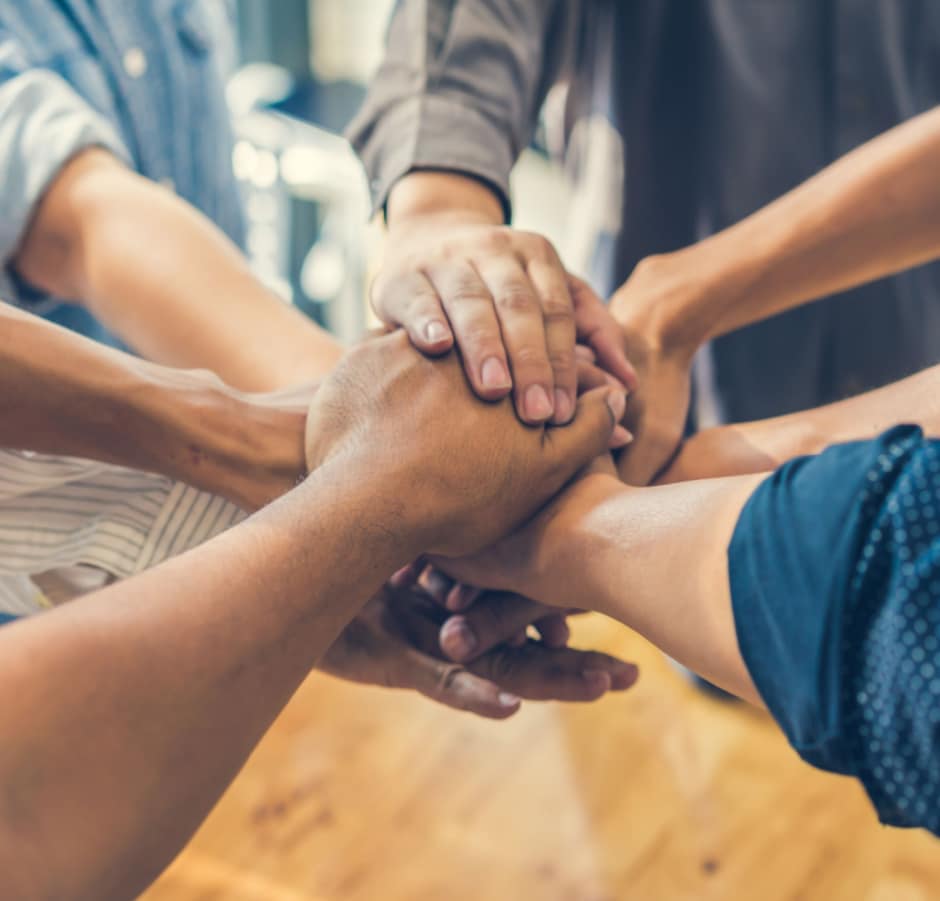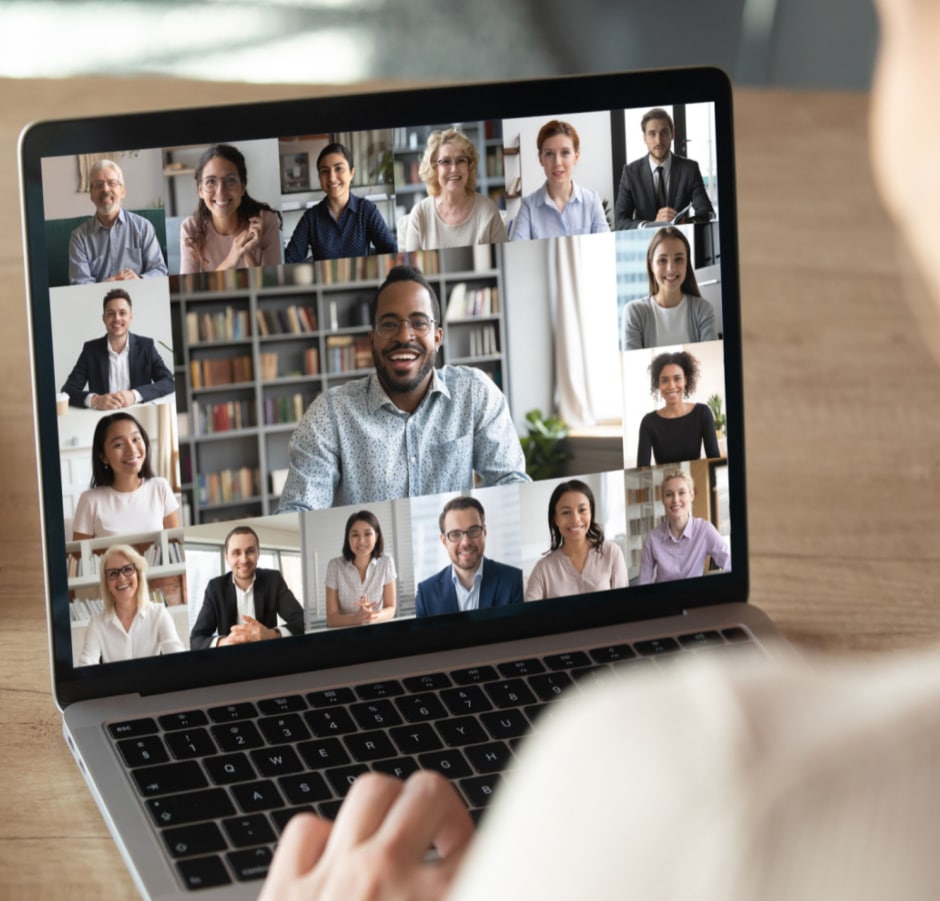 We are visionary yet realistic in setting direction, leading by example, and involving our teams.
We have high standards of ethics, performance, and behavior in all aspects of our business relationships. We believe that our reputation is our most valuable asset.
We take responsibility for our actions and accept ownership for the outcomes, rewards and/or consequences of the results. We honor our commitments and strive for the highest quality. 
We are focused on solutions and are not afraid to make informed, responsible risks.
We provide an open environment where any suggestion, idea, issue, or question receives attention with respect and courtesy. We share information appropriately with all audiences in an open, accurate, and timely manner. We believe in the power of informed associates.
We encourage individual and team growth while respecting our differences. We share ideas and skills across campaigns and marketing plans and encourage joint efforts toward common goals. We leverage combined efforts to add value for our clients, their customers, and our associates.
Let's Transform your business!
We have helped multiple startups, digital agencies, enterprises (big or small) and software product development companies to streamline their outsourcing experience without any hassle.