What is a Call to Action (CTA)? What is a website without visitors?  It is just as good as a well-staffed office without clients and associates.  It will turn out to be unproductive.  Getting visitors to explore your website requires a reasonable measure of online marketing materials.  That is why you can't underestimate the importance of CTAs when trying to generate leads for pages on your websites.
In the world of the best CTAs, never forget that converting visitors into leads requires you to fuse up a number of vital elements.  This is because an effective landing page has to come with great direction.  There is a purpose which your site serves.  Hence, your CTA, otherwise known as a call to action, must be in a contextual agreement with the goals in which your website or post was created.  To better understand how CTA helps you generate more leads, let's first see the call to action.
What is a CTA?
Also known as a Call To Action, CTA is a very important part of ads, a blog, via a salesperson, webpage, or any piece of content, either written or spoken, that encourages and stresses the urgency of its readers or hearers to do something in line with the goal of your content.
In the case of blogs in the marketing niche, it is usually the connecting point between your content and the aim with which the content was created, all via a link.  Hence, your marketing blog post will be incomplete without a well-tailored CTA for people to click on.
The effects of a well-constructed call to action can be rightly seen in the number of apps and the web the average internet user utilizes daily.
Types of CTA Buttons Stand
There are a variety of CTA types.  An audience can be called out to carry out the following actions.
Sign Up
This same CTA type is a broad one that can even cover the scope of other CTA types.  Here, the potential customers or an interested person could be invited to sign up for a free trial, an upcoming event, a software product, or any package that starts with a registration process via a link that you click.
Subscribe
Rather than encouraging an individual to purchase, these CTA ads extend an invitation to the audience to a subscription package.  This arrangement allows the subscriber to receive updates from the company.  Blogs, a Facebook ad, and YouTube channels are popular channels that create the "subscribe" type of CTA that you can click.
Try a Free Trial
 things for free.  To this end, another effective CTA type is that the average person likes getting things for free. It is not uncommon for company websites to offer free trial versions of their services to their target market today through a post. 
This (CTA), a call to action type, allows people to have a feel of the services they will be getting, and they get to decide if it is worth every penny they will be parting with for the service or not.
Learn More
Sometimes, more information within a context that is suitable for website visitors is contained elsewhere.  To get this to them, a "learn more" call to action can be very effective for your website and for people to click it.  Rest assured, it could only be effective if the new visitors are impressed, or you encourage them by the content that precedes it.
How CTA Helps You Generate More Leads
Basically, calls to action are designed to help you attain a reasonable measure of lead capture.  However, to get a clear picture of how call-to-action CTA can help you generate more leads to your blog, you need to understand how the following works.
Use of Simple, yet Effective CTAs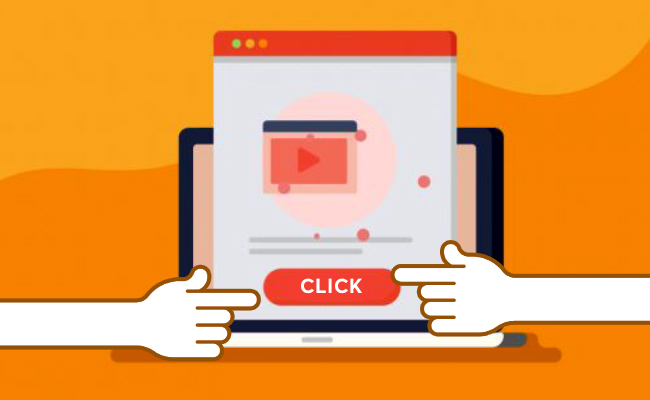 When your visitors can immediately understand every message you are passing across the moment they land on your pages, they subconsciously appreciate that everything was broken down to the simplest level.  More so, they see it as a representation of your business, like popular ads.  They will believe they won't have any issues whenever they use your product or services.
Call to action examples can be in Ever note's CTA.  The design of the application's website makes it quite easy for users to see what the app does via test, how it can be used, and the advantages of using the app over other competitor apps.
What is a Secondary CTA?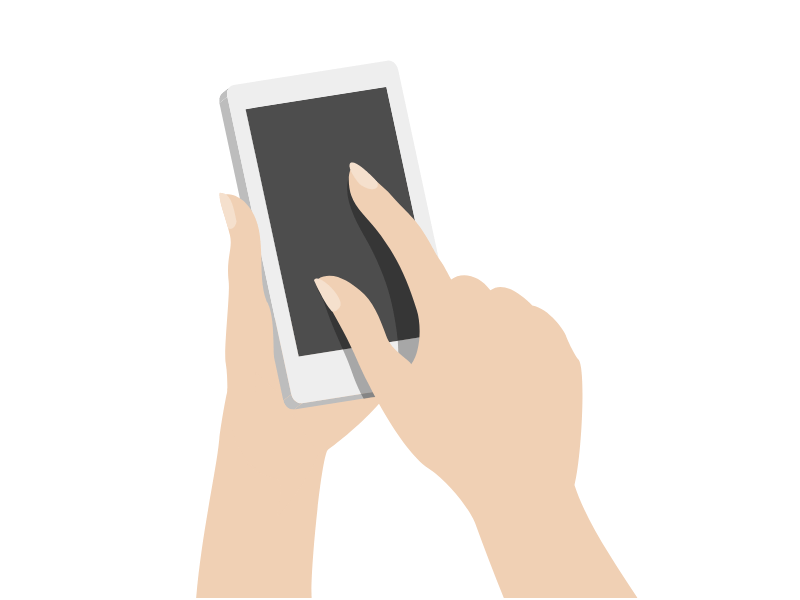 Secondary CTAs are just another clickable button to have the reader stay engaged. Another business that has employed simple CTA examples is the Dropbox site.  An interesting dimension in which they help their simplicity to their advantage is negative space through text, words, or widgets.  The negative space refers to a not-so-radiant background and the simple and subtle look of the graphics on their homepage.
This worked for them because it created a sense of importance for the "sign up for free" CTA button.  This has a brighter outlook due to the blue background, thereby making it stand out by writing it and then comparing it to every other content on the landing page.
For the next step, many popular businesses create negative space in constructing lead-generating CTAs pages.  A good call to action example of these is Prezi, Full Bundle, and many more with an intricate landing page.  It won't be a bad idea to take a cue from these key brands if you want to explore the use of negative space as a lead-generating tool.
Great Call-to-Action (CTA) Digital Marketing Phrases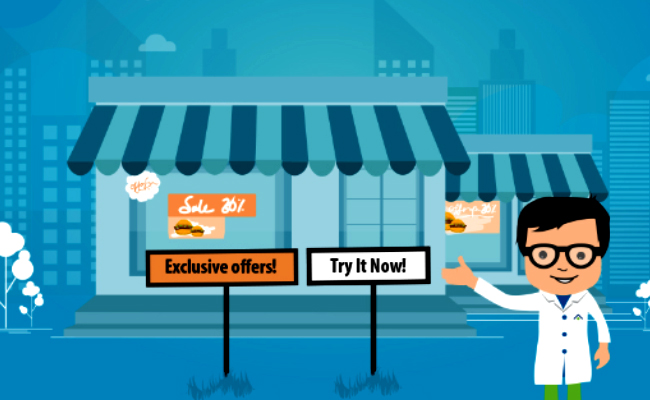 Another dimension towards using CTAs posts to generate more leads for your business or company is using killer phrases with a deep sense of urgency.  In other action words, an action phrase summarizes the exact need of your specific site visitors.
In the event of Netflix is a good example in this regard.  One fear users have about clicking the subscription CTA button is the stress of canceling the subscription if they don't like it.  Netflix capitalized on this situation by positioning a "cancel anytime" right at the top of the subscription button.
This automatically sends a positive social message via marketing to the consumers.  They know that they will unsubscribe with ease if they ever want to.  More so, they earn the trust of the target users as subscribers will get the impression that the brand is confident in its services so much that they are offering an "unsubscribe" button to whoever is not liking it.  All these things have helped them increase conversion.
Balancing Multiple CTA Buttons on Web Pages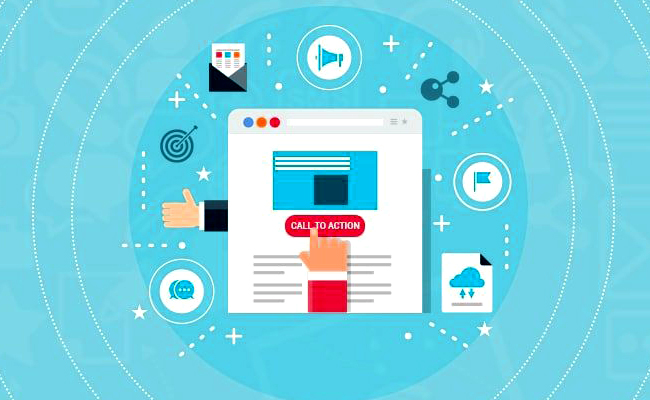 If your goods or services model requires that you have more than one group of potential new members, chances are the confusion will get to you as to how you will design your call to action. 
In this corner, you can find your way out using an effective strategy like the multiple calls to action buttons.  Don't even wonder if it will increase conversion rates because it surely will.  If it didn't, successful brands such as Uber would not be utilizing this clear CTA model.
The Uber brand targets car owners who are of interest in being Uber drivers and targets people willing to use their transport services.  To get to these two sets of users at once, Uber makes these captivating videos and images showing riders and drivers having a good time riding and working, respectively.  To cap it all, the CTA at the top reads, "make money while driving your car."
Another dimension to using multiple CTA buttons can be in the area of signing up for your service.  Some find one signing up marketing channel easier than the other.  It is, therefore, a good idea to use several related social media channels as sign-up options to persuade lazy targets to do your bidding. Pinterest did a good job of employing this tactic.
CONCLUSION
Call to action can test a vital role in increasing the number of leads if structured with relevant content that suits the target audience.  It is possible to combine two or even all three tip-offs through which related CTAs posts can help you generate more leads.  It is at your discretion to determine what will work best for your brand with the help of these tips.